There is another great Threadless called "I put a spell on you"! Well, you do know I enjoy the magic and witchy things, so I was all over this challenge, with 13 designs this time… Yeah, 13 😉
Cats, witches, Tarot cards, occult practices! I adore all these things!
I have so many weird, creepy, magical stuff that I felt would be a good fit for this challenge. Check it out, click on the image, vote for me and stuff! Thank you!!!
THE ALL SEEING OCCULT SPHYNX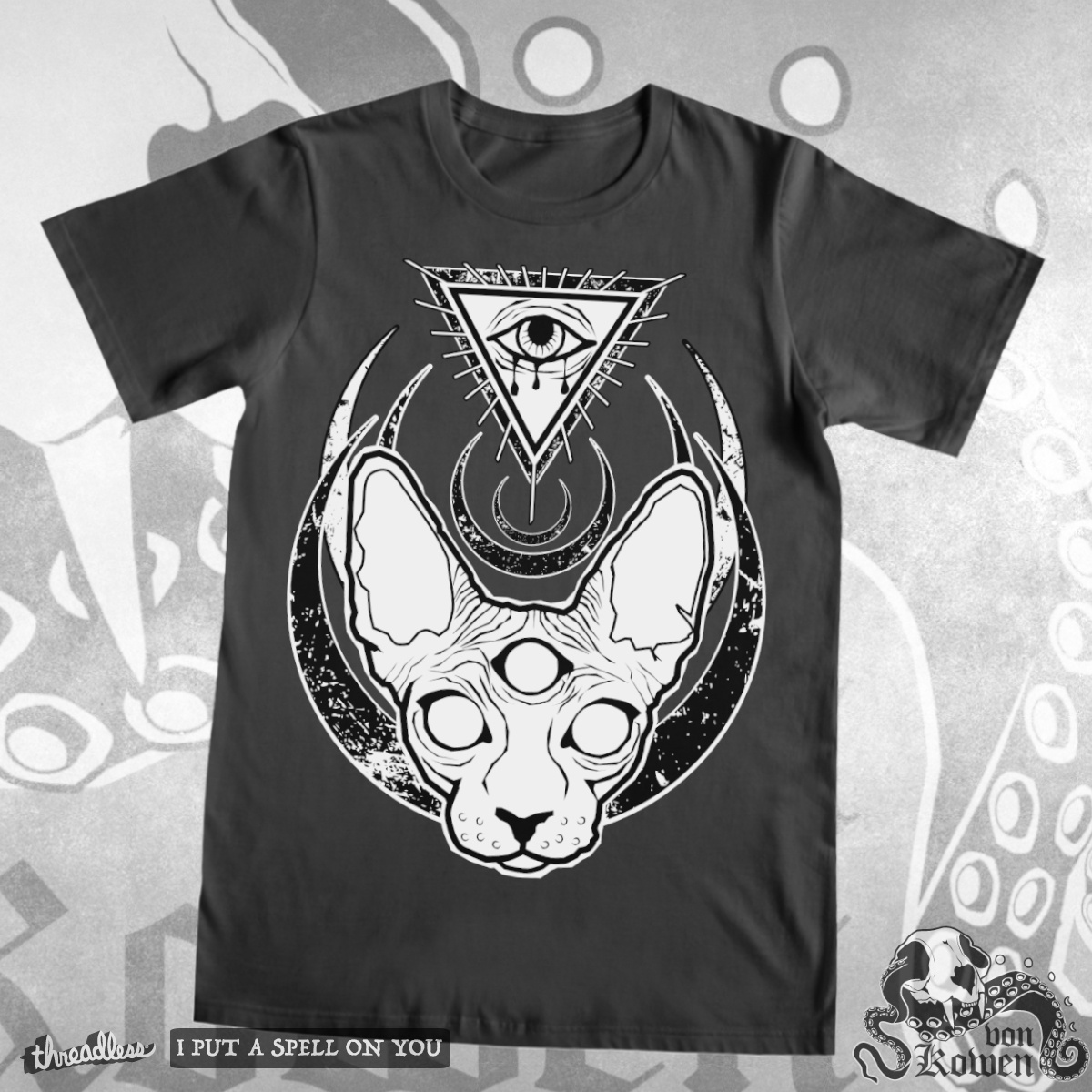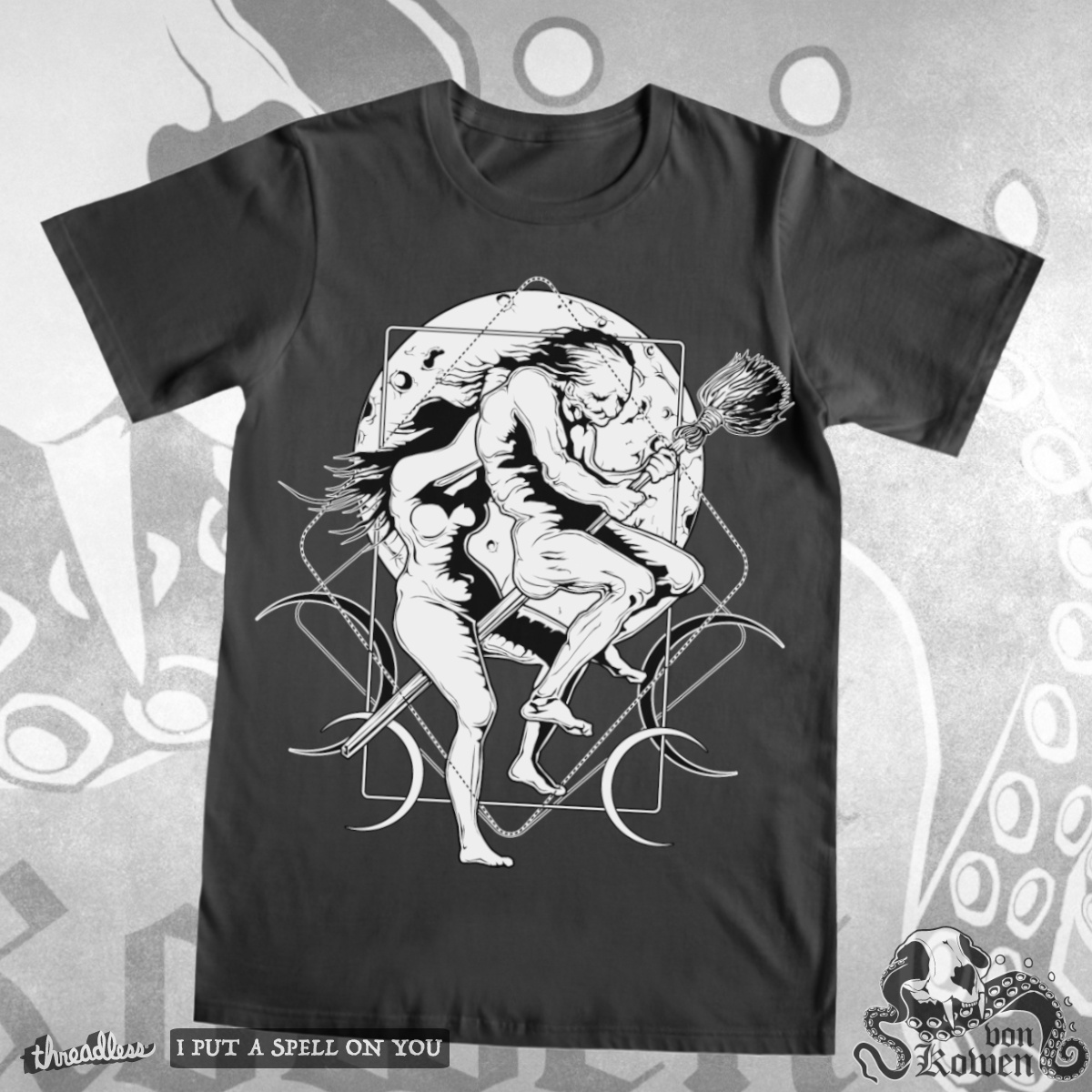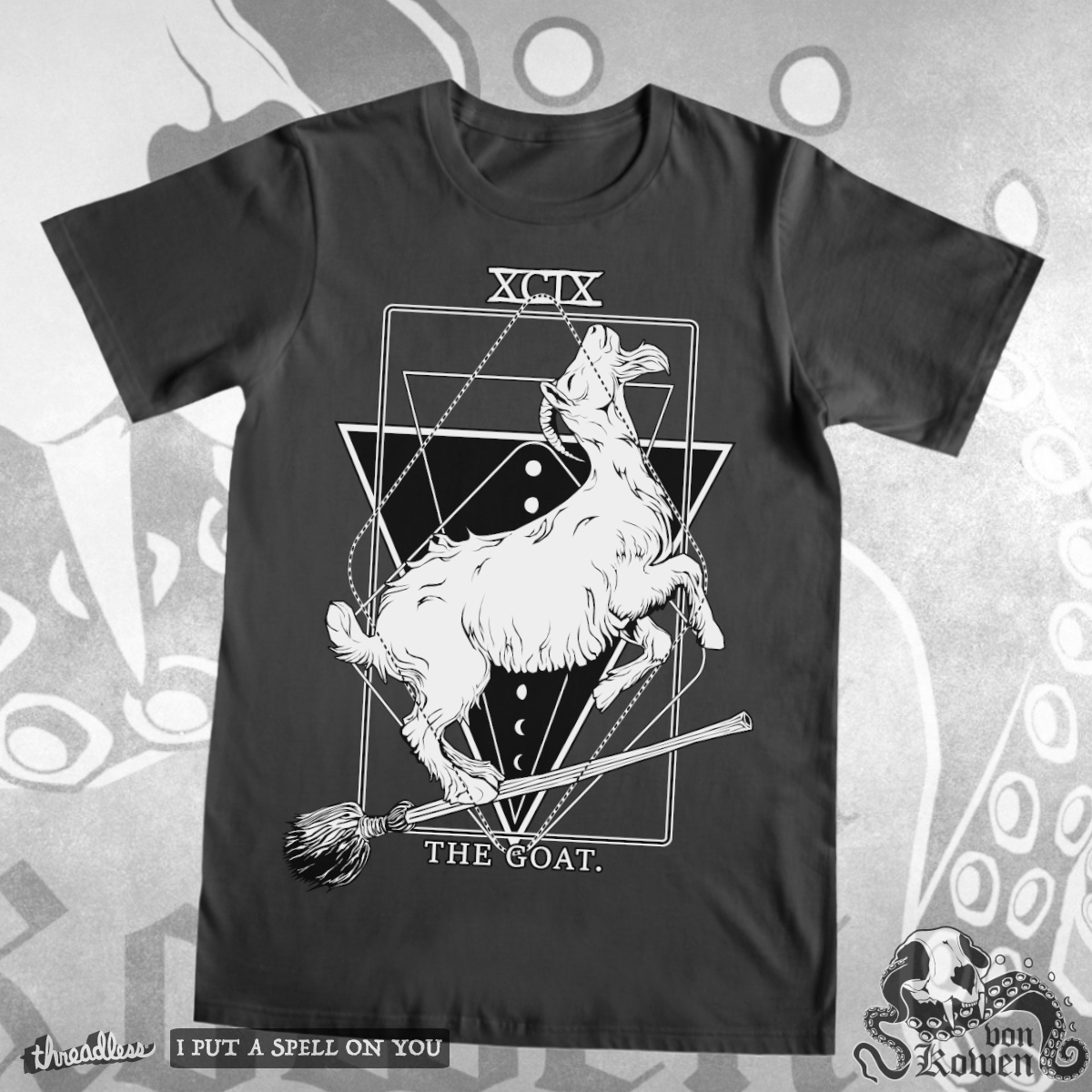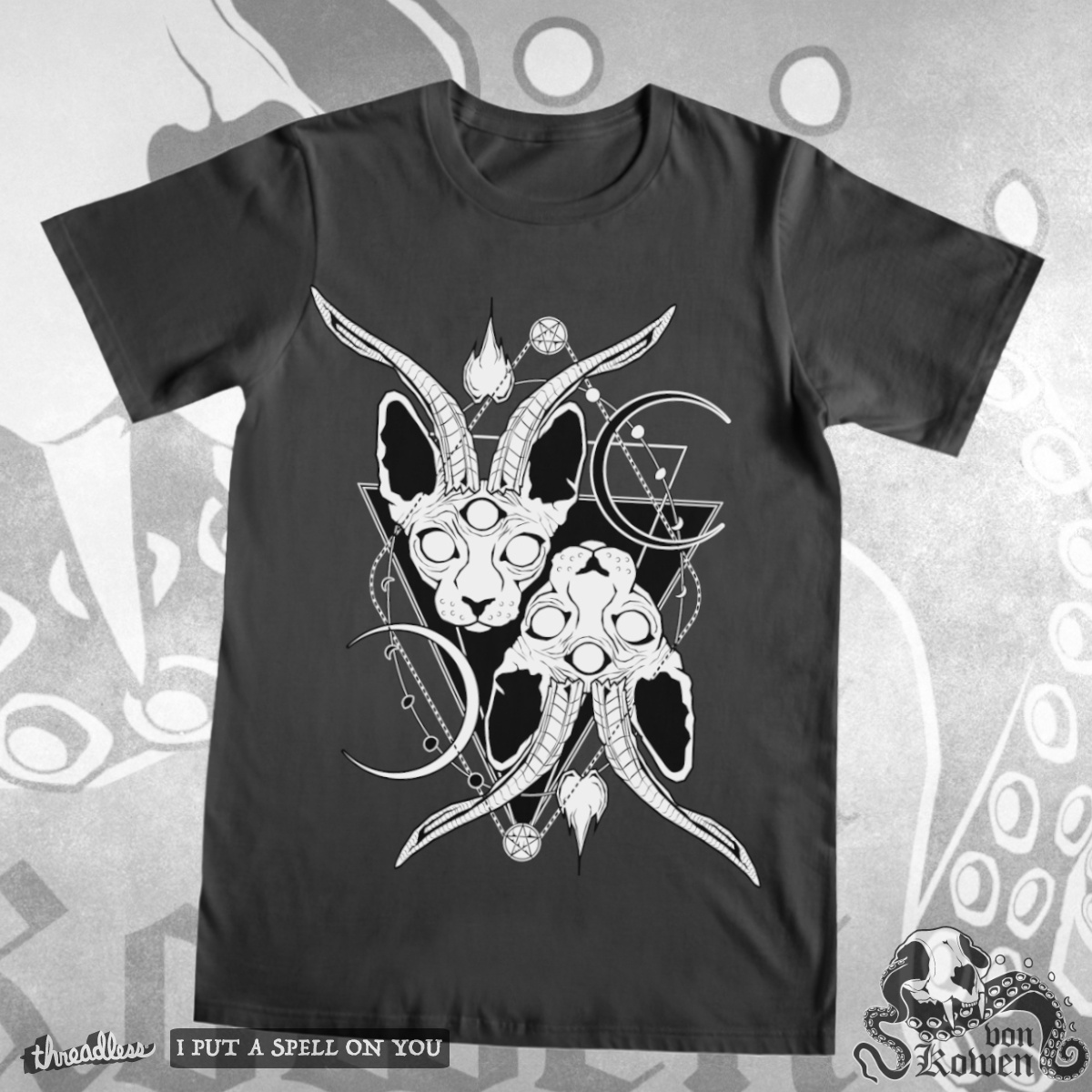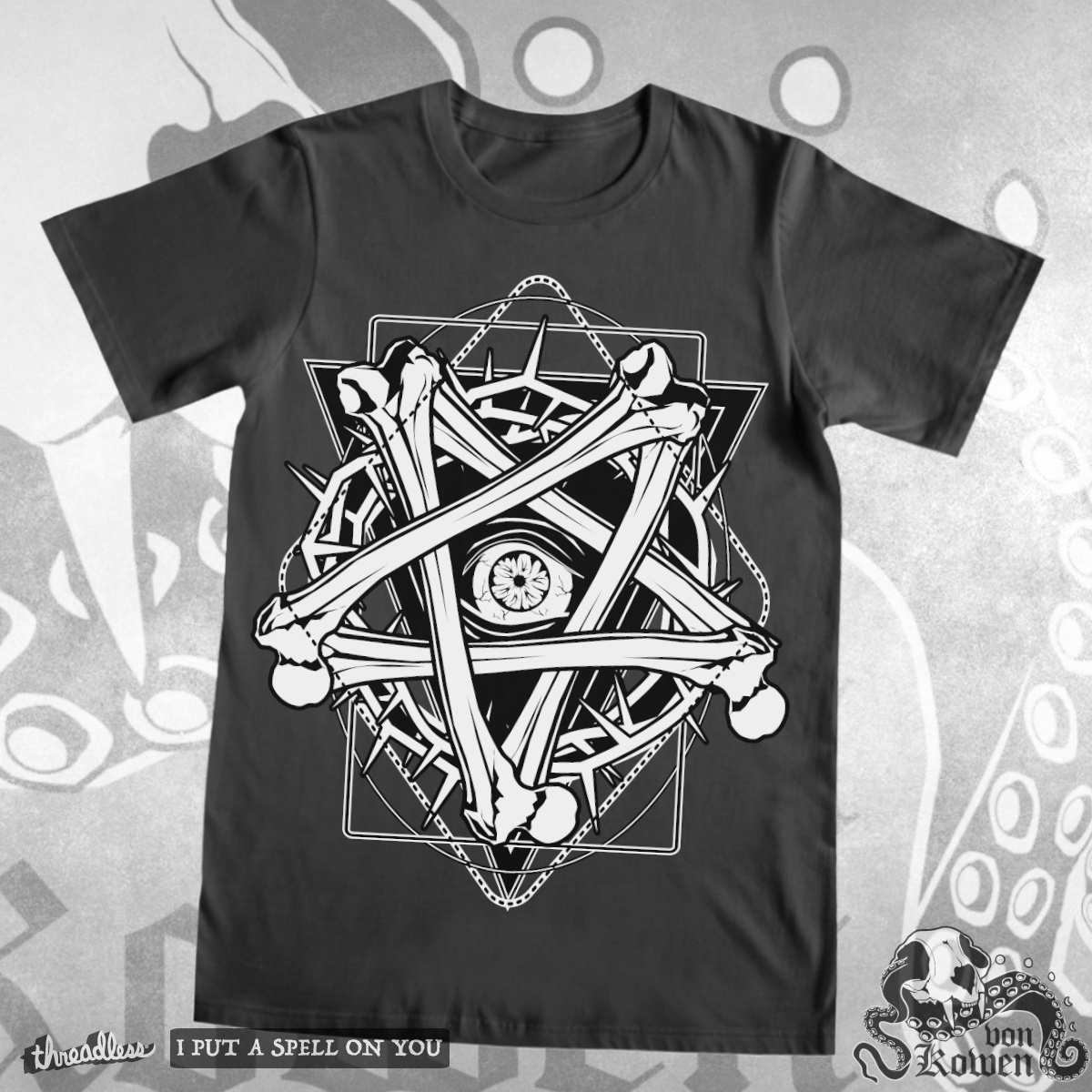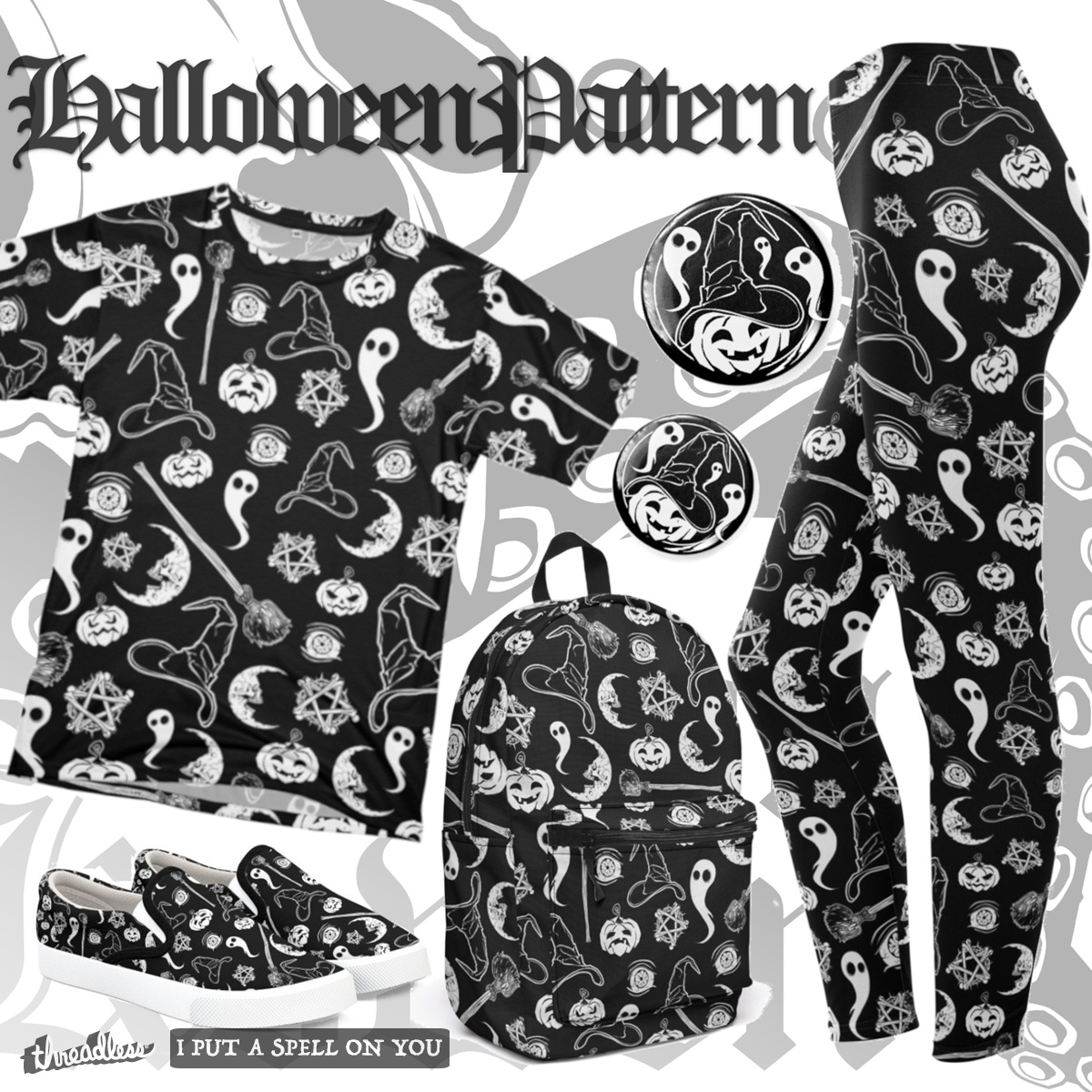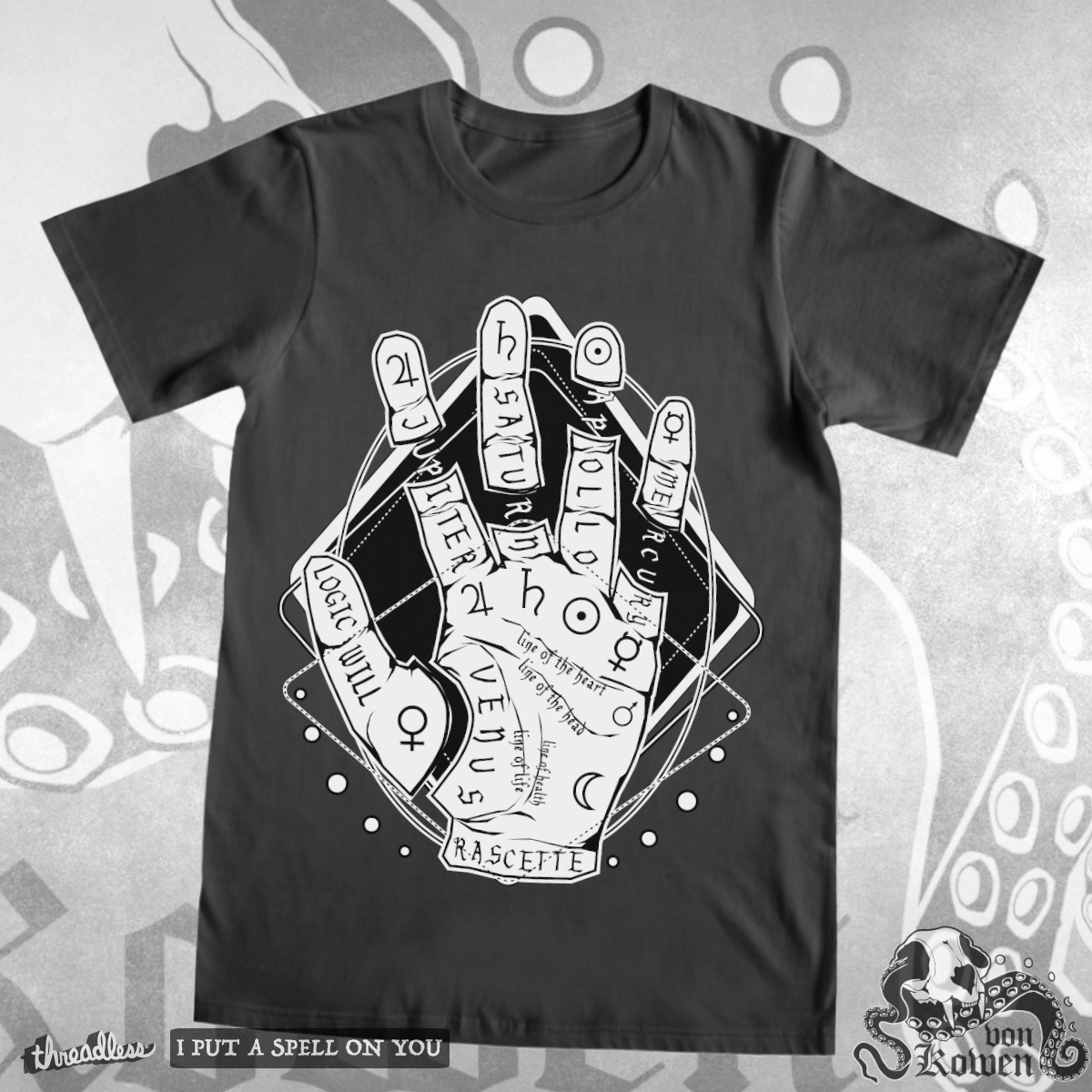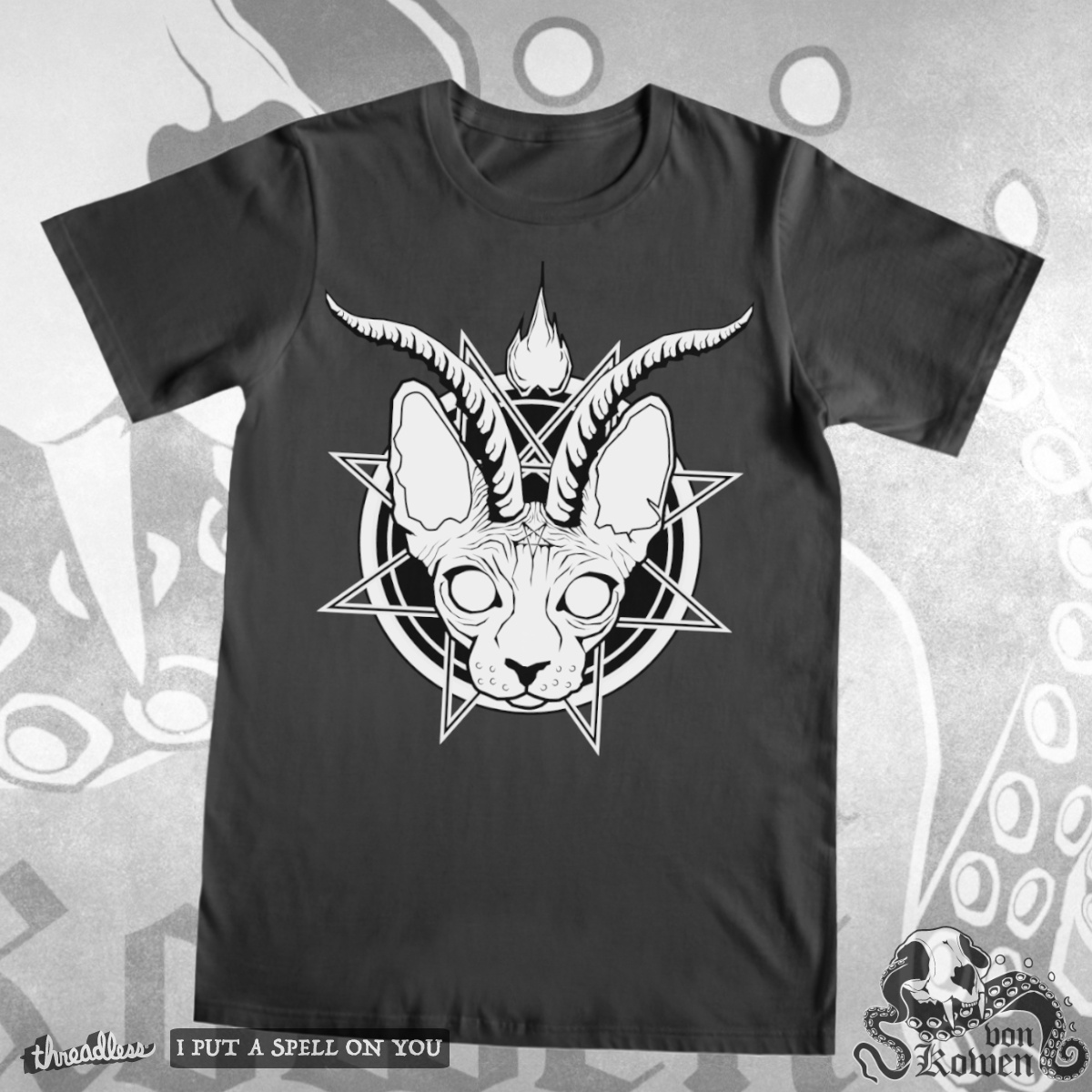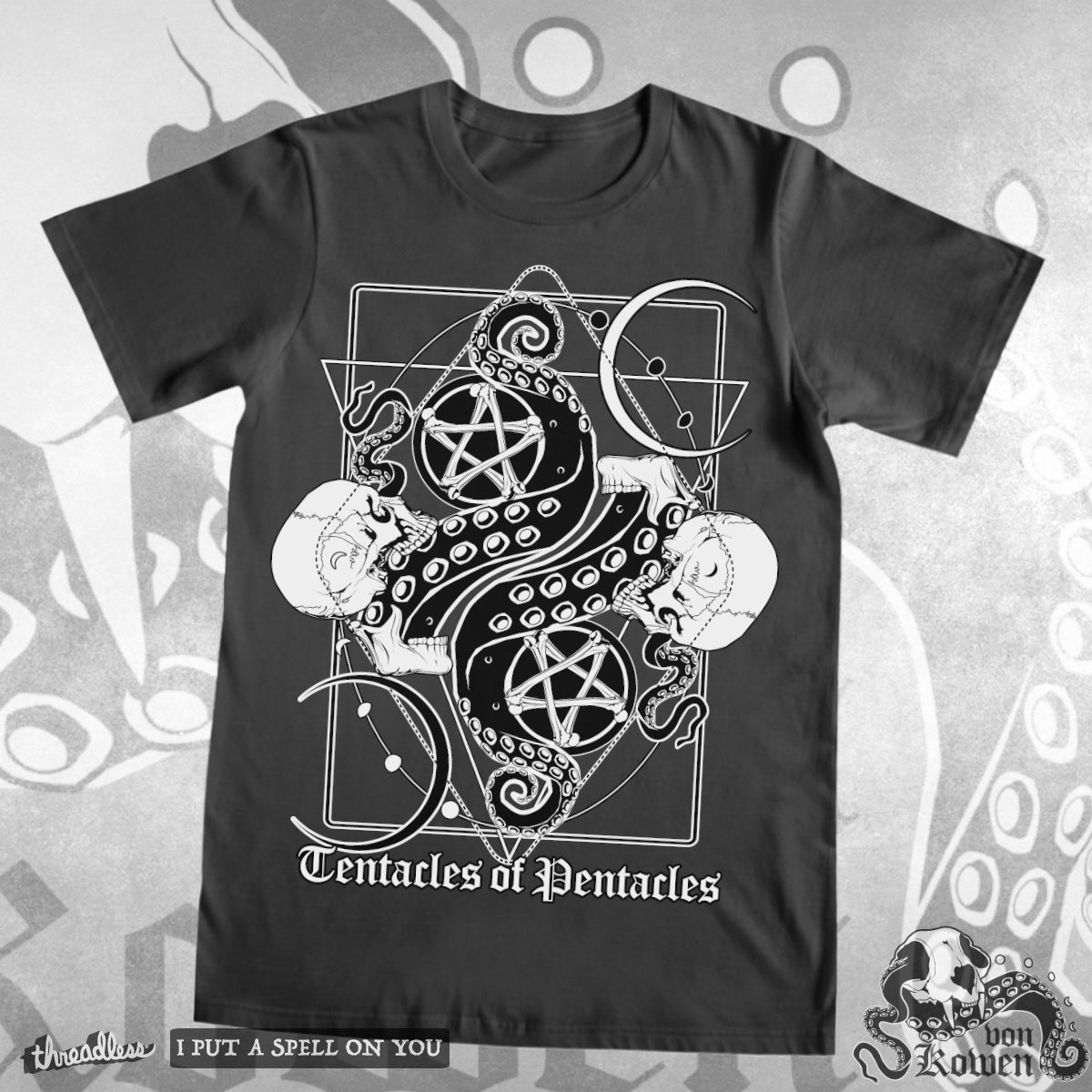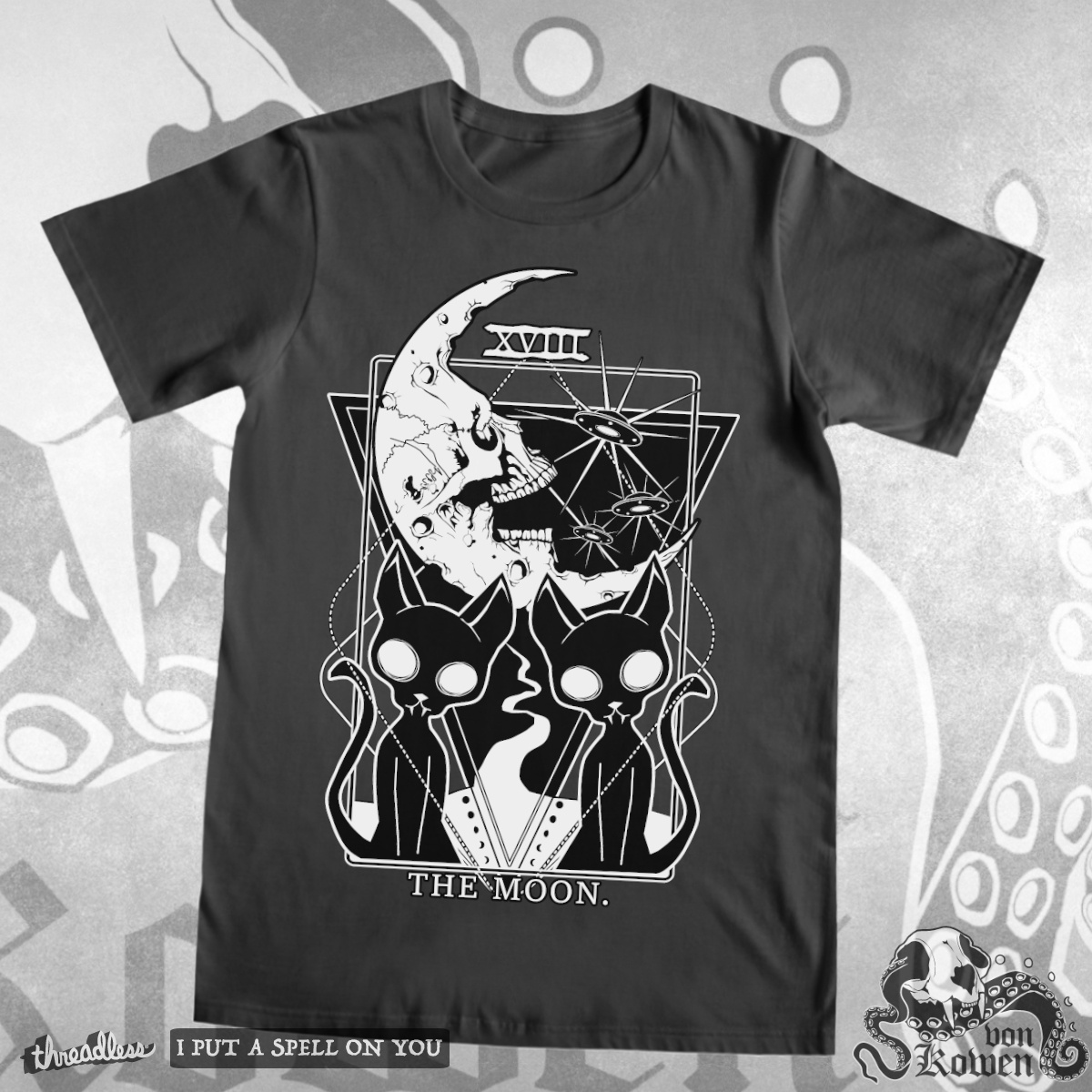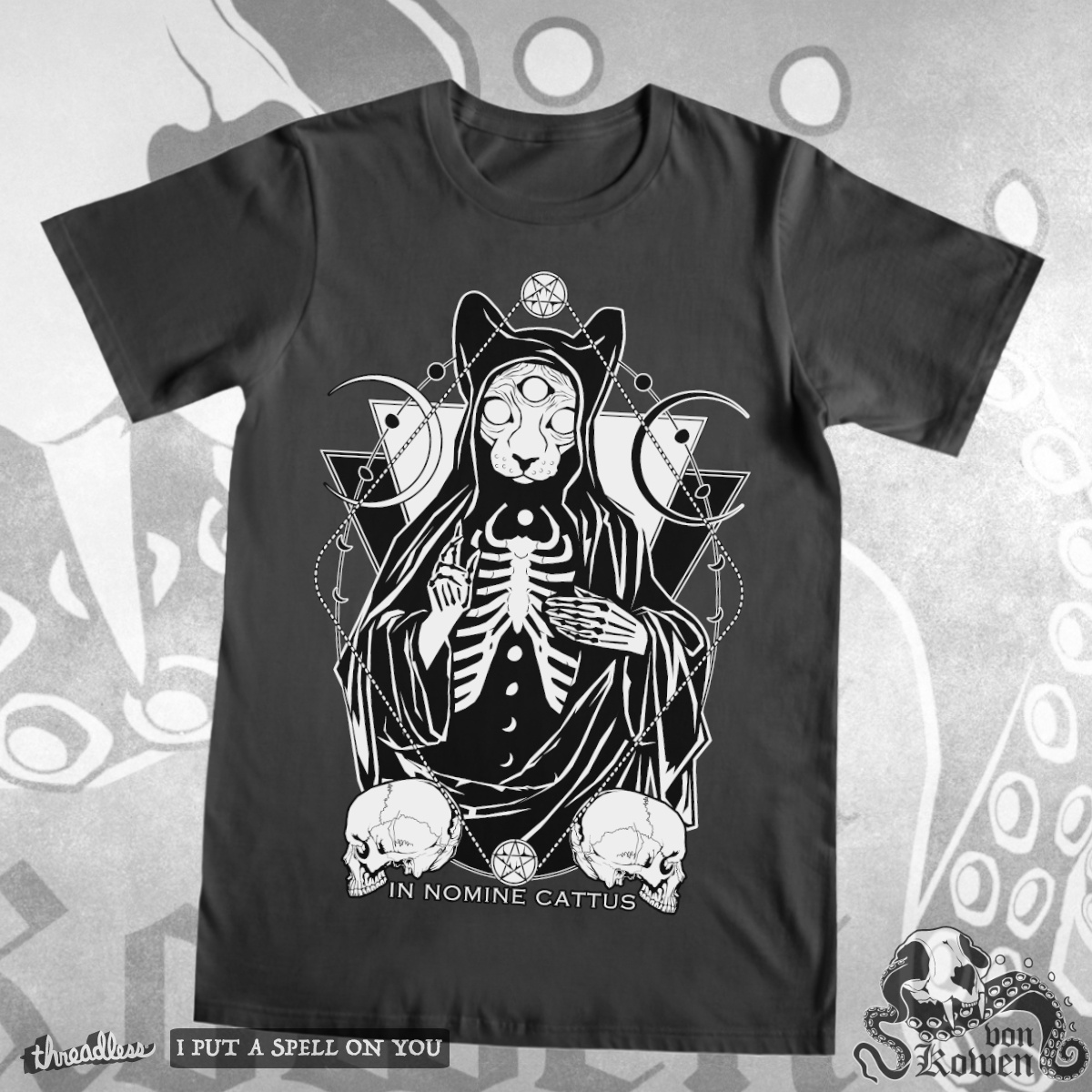 THANK YOU FOR LOOKING! You're welcome to visit my Threadless artist shop: